Former England full back rugby player Ben Foden states that the Rugby Union in Europe needs to learn from US sports how to put precedence of the players and give importance to their welfare.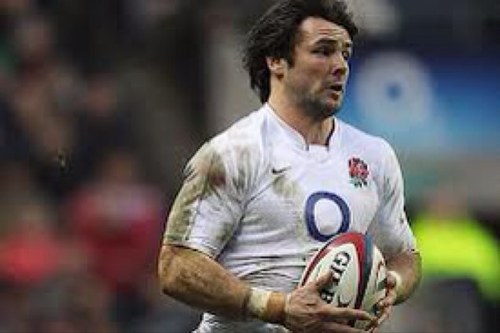 As Foden has moved to Rugby United based out of New York, he feels that there is much potential for the sport in the US which is relatively new. On the other hand, the way Americans deal with sports and sports men's welfare are certain things that Rugby Union can pick up to implement for the European teams.
Foden feels that the Americans are looking to take rugby to higher levels. Ben Foden feels that Rugby union has a lot to learn when it comes to player welfare as well as how to grow the game. Foden has signed on as coach and player for Rugby United, a New York based team. He would join them in the next season and be part of the Major League Rugby team. Foden, the 33 year old players, would be a high profile, probably of the highest rank as an Englishman player to be part of the rugby scene in the States.
He feels that this is an opportunity worth cracking in America. He also feels that the attitude that America has towards rugby is perfect. Foden added certain comments to BBC Sport. He stated that his problem with Premiership was that being an international player in this scene leads to several games being played in a year. However the scene differs in America. Here one can play for a period of four to five months and then the season is over. This makes it easy for the players and the way the sport is run here ensures that the health and welfare of the players is maintained.