According to 90min, Premier League giants Liverpool have slapped a price tag of £10 million on out-of-favour midfielder Alex Oxlade-Chamberlain this summer. The Englishman moved to Anfield from Arsenal in 2017 but has struggled to secure himself a regular spot in the playing XI. Oxlade-Chamberlain, to his credit, enjoyed an excellent debut season but an injury sustained in the 2018 UEFA Champions League semi-final against AS Roma proved to be his undoing.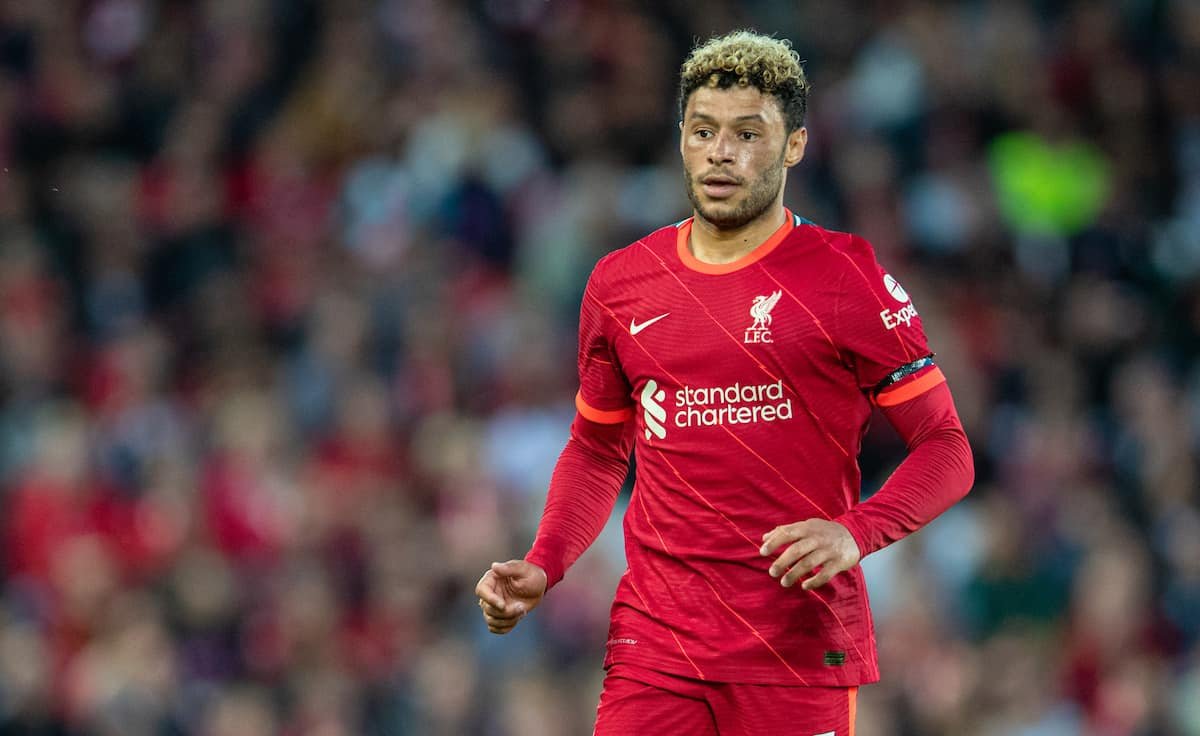 While the England international still continued to make several appearances and score goals, the 28-year-old never quite reached the levels expected of him on Merseyside. He has largely been condemned to the role of a substitute and found playing time difficult to come by towards the end of the 2021/22 campaign. It would appear that Liverpool are ready to part ways with Oxlade-Chamberlain this summer. With his contract with the club set to expire next year, it is now or never for Liverpool to cash in on the 28-year-old. The asking price of £10 million could prove to be a steal should interested parties manage to coax the best out of the versatile midfielder.
At 28, the midfielder is in the prime of his career. West Ham United are interested and could offer him a shot at redemption. The latter have built a solid side under David Moyes but lack penetration in attack, especially from the midfield. The addition of Oxlade-Chamberlain should give the Hammers a semblance of dynamism from midfield, aiding them in creating new avenues to attack from.
Manchester United and are also keen on a shock swoop for the Liverpool ace. The Red Devils lack that cutting edge from the middle of the park. Bruno Fernandes does have his moments but he has grown inconsistent and handing the responsibility to supplement the attack from midfield solely in his hands might not be the best way forward.