Tackle height for trials to be lowered as per new changes in the legalities in England rugby. This amendment is being introduced and will result in height of legal tackle being lowered to armpit line from shoulder line. This rule change will be tried out by the English Rugby Football Union.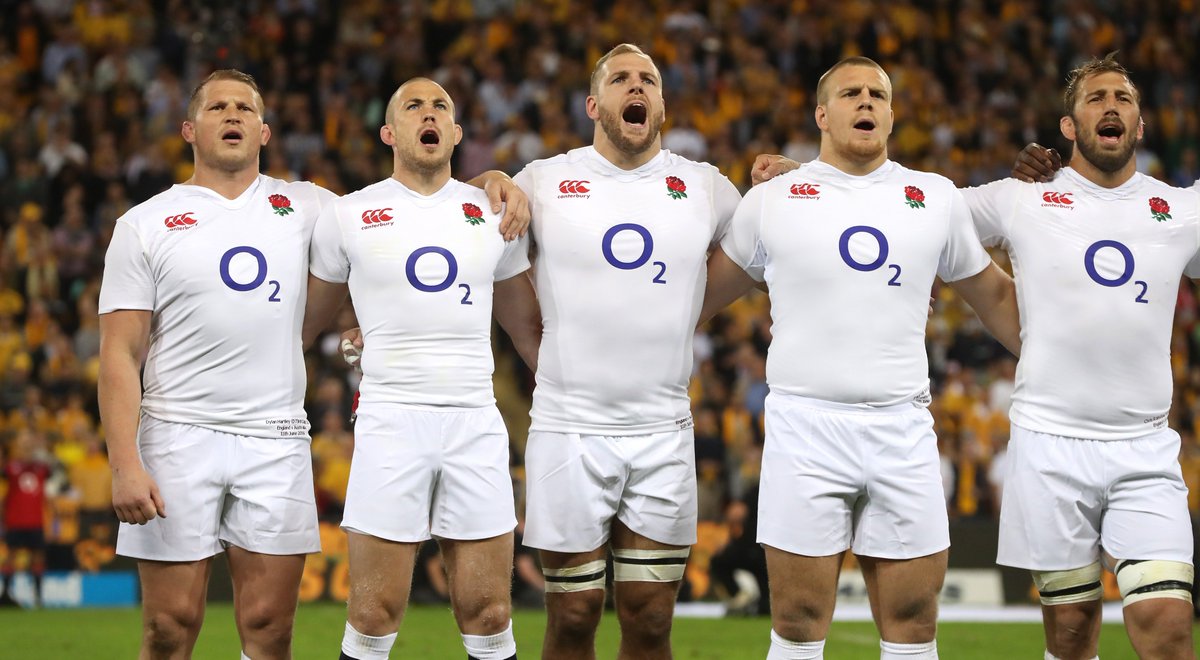 This would be implemented for the second tier campaign coming up for the Championship Cup. This amendment that is being brought in would see the legal tackle height being lowered. This change is being implemented since it has been noted that most match injuries, as much as 47 percent are associated with the way the tackle has to be done.
This new rule would become applicable for 43 matches that would be played at Championship Cup's pool stages and in the playoffs as well. As the height of tackle is lowered this will benefit the tackler as well as the ball carrier. This was confirmed in a statement issued by Nigel Melville, who is rugby director of RFU professional rugby games.
Championship Cup would be an opportunity where the impact can be assessed. As the height of tackle is lowered, it would help the players to see a reduction in injuries as well as help the game strategists to plan approaches to the game accordingly. This initiative has been done in collaboration with World Rugby which is a global governing body; they have trialed for rule change which they initiated in May when the U20 championship was taking place. The changed rules will also apply for the U20 trophy tournament that would begin in August. It showcases a commitment to help reduce injuries in the game and World Rugby would continue to look at data as well as feedback in order to reduce risks of concussion during the games.