Ronan O'Gara has joined the coaching team of the Crusaders in the early part of the season this year. He has been given responsibility to work with the back line of the team; he states that agendas are all over the park; being a player who has been with Ireland and being part of British and Irish Lions, Ronan O'Gara stated that the Crusaders had sent across a good team for Investec Super Rugby competition; however he felt that they needed about a year or maybe two in order to cope with the Hurricanes with whom they had a match in Christchurch this weekend.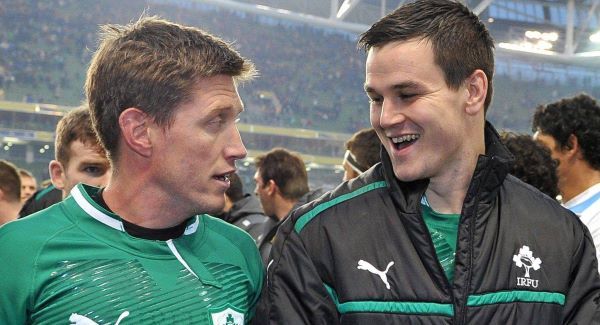 This is a big test for the team as they face the Hurricanes in the semi finals. As per his observations O'Gara stated that the team's performance against the Sharks was indicative of their present form. There were times when they performed sloppily and that is something that they want to work upon to prevent from happening; if they are able to remember their mistakes then they would be able to play a good game.
The team has been prepared to face the A team of Hurricanes and that is a challenge that would need quality performance from the players. However the boys are upbeat and that is a great atmosphere to have in the team. There would still be a need to adapt to the field when the ball gets kicked off. It is always a trend that when the big games come around the corner the players of big games are excited. Players on both sides are upbeat about playing Test rugby and the finals are the times when they can show their skills and training. Hence the players are working on strategies all around and it would certainly be a good season for New Zealand rugby when both sides will show their best.