Manchester have joined a list of clubs to have shown interest in signing Southampton left-back Ryan Bertrand this summer, according to Goal. The defender whose contract is set to expire at the end of this season was locked in talks with the Saints over a contract renewal but those talks have reportedly broken down and he is set for a summer exit when the transfer window opens next month.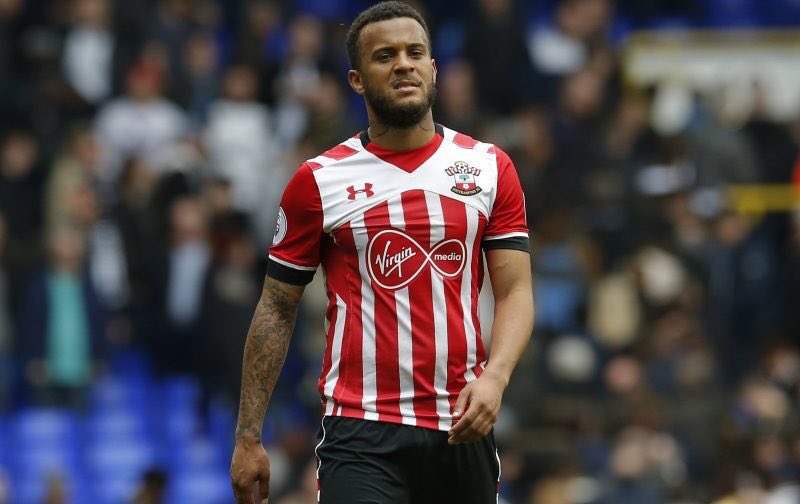 If Bertrand and Southampton fail to find an agreement before the opening of the transfer window he will be leaving as a free agent and can then talk to any club he would love to join. Manchester City manager Pep Guardiola has reportedly grown frustrated with his current starting left-back Benjamin Mendy and wants to replace the French defender this summer. The Spanish manager has now identified Bertrand as the ideal replacement for Mendy who could be on his way out of the starting team or even the club this summer.
City are not the only side to have shown interest in the Southampton star, with French Ligue 1 heavyweights AS Monaco and Italian Serie A giants Inter Milan expressing their desire to sign him as well. The 31-year-old now has at least three clubs battling for his signature, giving him more options to choose from in case he eventually ends up not agreeing to accept what Southampton are currently offering him.
Guardiola is popularly known for signing players younger than the age of 30 but if he ends up signing Bertrand, then it could be for the short-term in a bid to finally scout for, and sign a left-back that would still have a lot of footballing years in him to offer. Southampton and Bertrand have a few days to revisit their negotiations until the transfer window opens.