There have been heavy speculations regarding the future of English star Jadon Sancho. Manchester United are keen on completing the transfer of the youngster but Borussia Dortmund are now hoping to keep him for one more term.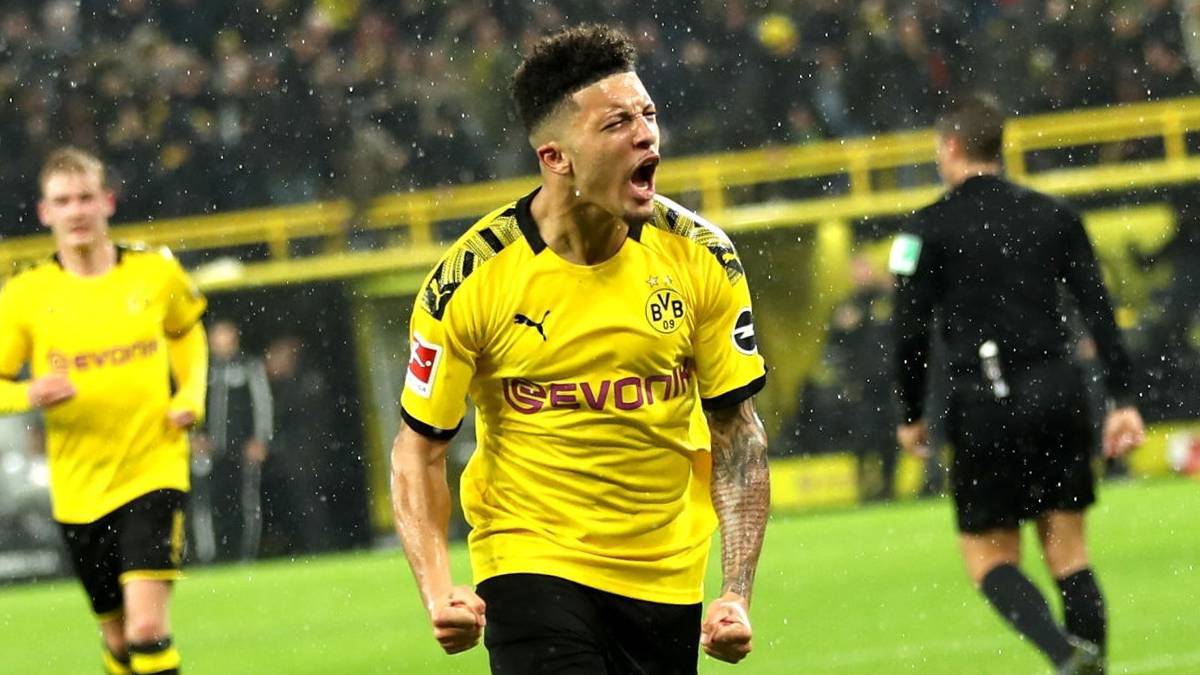 The Germans have always insisted that they will sell their star only if the price is right, which is the range of over 100 million pounds. There is a source in the German Bundesliga claiming the club wants the player to extend his time at the club, but the player is resisting as his deal will expire in 2022. Next summer, with only a year on the deal, the German title hopeful would be under pressure to sell Sancho and it would affect their valuation.
A summer sale seems perfect but with the impact of Covid-19
, United would be seeking to drive down the price which Dortmund would resist to the end. Club executive Hans-Joachim Watzke says he does not mind if they player remains with them beyond this summer. However, he adds that the club would not stand in the way of the player if he agrees to move.
Manchester City are due to get 15 percent from the sale and are not expected to act on their first refusal clause. This is part of the reasons Dortmund want as much from United from the deal.
The player is also watching to see if United would finish in the Top Four and qualify for the Champions League as it is a priority for him to play in the competition next season. Manchester City are appealing their ban by UEFA but even if CAS reduces it to a year – from two – United would need to finish in fifth place to qualify or win the Europa League. With the current posturing, there is a strong possibility that the deal is pushed back a year.