Jamie Carragher hassaid that Manchester City will win the Champions League. He believes that there wouldn't be another club like City which wants to win the league. Even though there are many other clubs who are good and efficient, City stands to have more chance of winning it.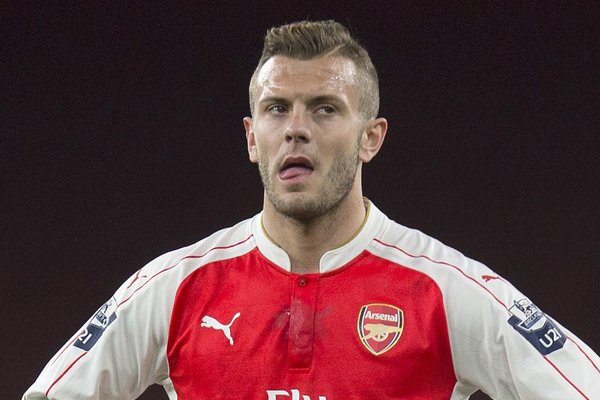 Champions League was also suspended along with otter leagues of Europe. The tournament is expected to start from August after the COVID 19 pandemic has started to become less scarce. Premier League is expected to begin from June 17 and everyone is awaiting Liverpool to lift the trophy after three decades. Carragher insists that even though Liverpool is doing well one cannot overlook Pep Guardiola's men.
Carragher says about the chances of Manchester City
has to encounter in order to win the Champions League. City is the only capable team that can deal with the likes of Liverpool and Tottenham Hotspur. The clubs of other leagues such as Bayern Munich, Paris Saint Germain and Barcelona are the favourites in Champions League. Barca still needs to defeat Napoli and the Bundesliga giants have to beat Chelsea in order to join the quarter-final race.
"I do not see any side in the tournament better than City, or any who will match the intensity of the Tottenham and Liverpool sides which denied Guardiola in the past two years," said Carragher.
PSG has encountered a major disadvantage as the Ligue 1 was called off due to the spread of coronavirus. Without any football games in the past months, the Champions League will make them vulnerable in the field.
If City has to encounter with the Spanish or French club they will be most likely to win. As the English side has better technical nature and countermeasures. Bayern is the other club which has a chance to win it but Carragher believes City still has more chance to win it. UEFA has announced that Champions League will return on August 8 and Juventus will be kicking off with the match against Lyon.