It was a feeling of embarrassment after the Gunners fell to yet another 3-0 home defeat to Aston Villa on Sunday at the Emirates Stadium. It is now their fourth loss of the 2020/2021 Premier League season. It was a match that exposed Arsenal's problems under Mikel Arteta.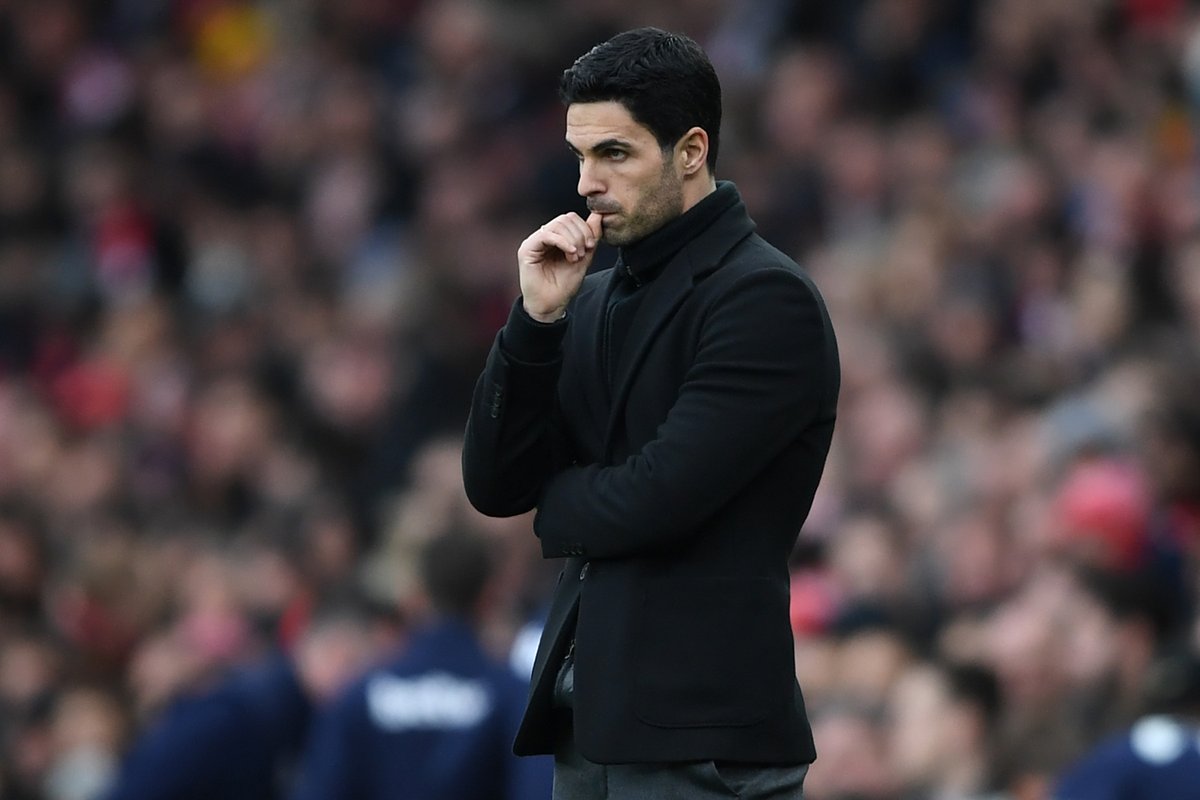 Embarrassment was the highlight of the match on Sunday, as the Gunners were schooled by a fast-paced attacking Villa side, with a vicious attacking trio.
On the night, Arteta started with Willian, Alexandre Lacazette
, and Pierre-Emerick Aubameyang in a front three attacking line, despite all three players struggling with their forms this season, particularly the Brazilian and the Frenchman.
Willian has not had a goal or an assist since his debut game against Fulham, which the Gunner won 3-0. Despite the assist, Willian is still looking for his first goal in an Arsenal jersey, with his last goal being against Villa at Chelsea Football Club, while Lacazette has not gotten a goal since the match against Liverpool.
Arteta front three has not lived up to expectations since the season started. With Lacazette and Willian always misfiring open chances for goals.
Creativity wise, Arteta hasn't gotten anyone in the team who will give creative passes needed to open through the opponent's defense. This has made the clamor for Ozil got a wider buzz, as he was the only creative player on the team, but now frozen out of both Premier League and Europa League team.
These problems were exposed after the defeat to Villa, and fans have been wondering what Arteta will do next, as it seems he is committing the same errors Unai Emery did. Pundits have noted that he needs to work on his front three attackers and get a creative midfielder if they really want to win some trophies this season.