According to former Manchester United player Gary Neville, Frank Lampard's Chelsea have a better shot at winning the Premier League title in the current campaign than José Mourinho's Tottenham.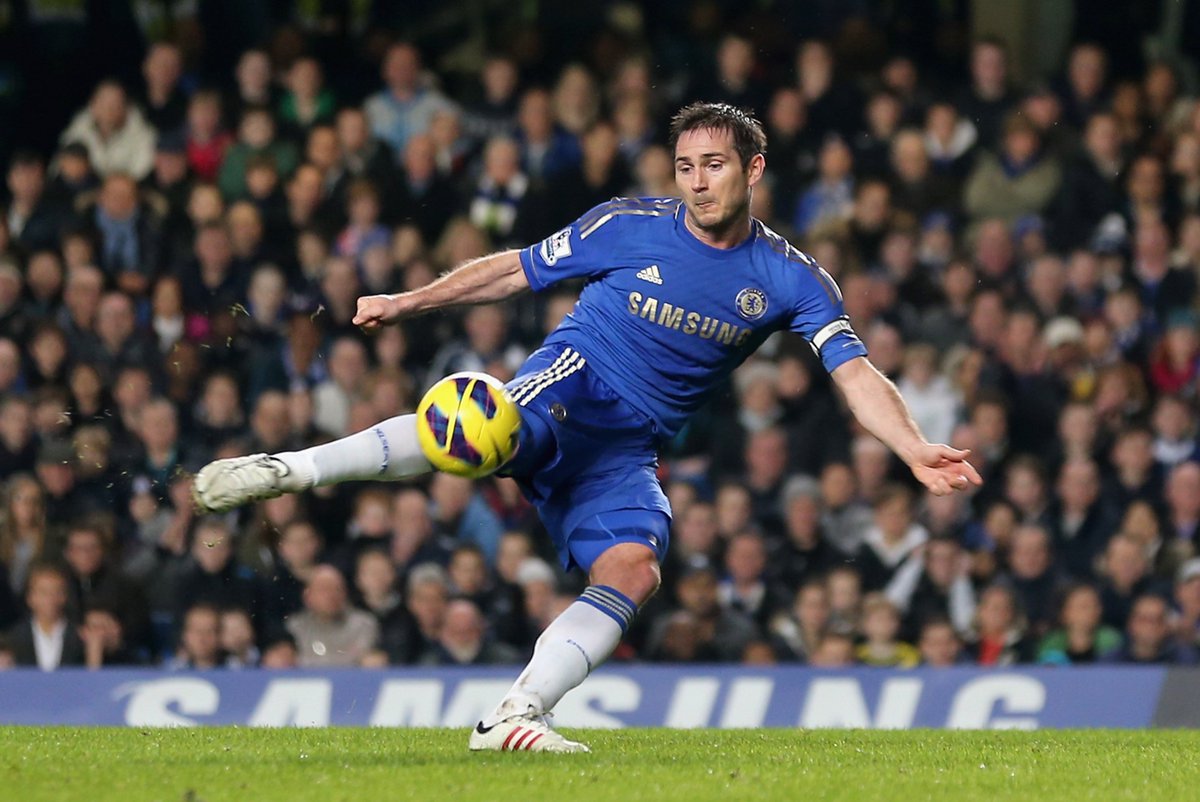 The Premier League table is currently being topped by Tottenham who edge second-placed Liverpool by a goal difference. Occupying the third spot are Chelsea who are making a huge statement this season as potent title contenders.
In the past two years, we have seen the league title being battled out for by two top teams
– Manchester City and Liverpool. However, should things continue how they are already going, Tottenham and Chelsea are looking to give the Manchester and Anfield clubs a run for their money.
Both Tottenham and Chelsea met at Stamford Bridge some days ago but neither of both teams was able to find a breakthrough as they both shared the spools, playing out a 0-0 draw.
On this week's Sky Sports' Monday Night Football session, Liverpool legend Jamie Carragher insisted that judging by squad depth, Chelsea will stand a better chance of clinching the league title at the expense of José Mourinho's men.
Neville, when asked to weigh in on the topic, said he could not agree less with his former rival and admitted that he is not only a fan of the Chelsea New guns, he also claimed that he has been impressed by them.
Neville said Chelsea having Kante and Thiago Silva is crucial for the team, as both players are rich in experience and expertise in their positions. Neville continued by citing the 4-0 win against Sevilla, adding that the team blended in perfectly and also have the potential to compete with any team currently.
It is already gearing up to be an exciting Premier League season and judging by how the table stands currently, the title race is expected to go down the wire.