Chelsea's technical and performance advisor Petr Cech has said that the club are discussing with several candidates for the managerial role and Frank Lampard remains one of them. The west London side are currently without a head coach after the departure of Maurizio Sarri, who made the switch to Juventus.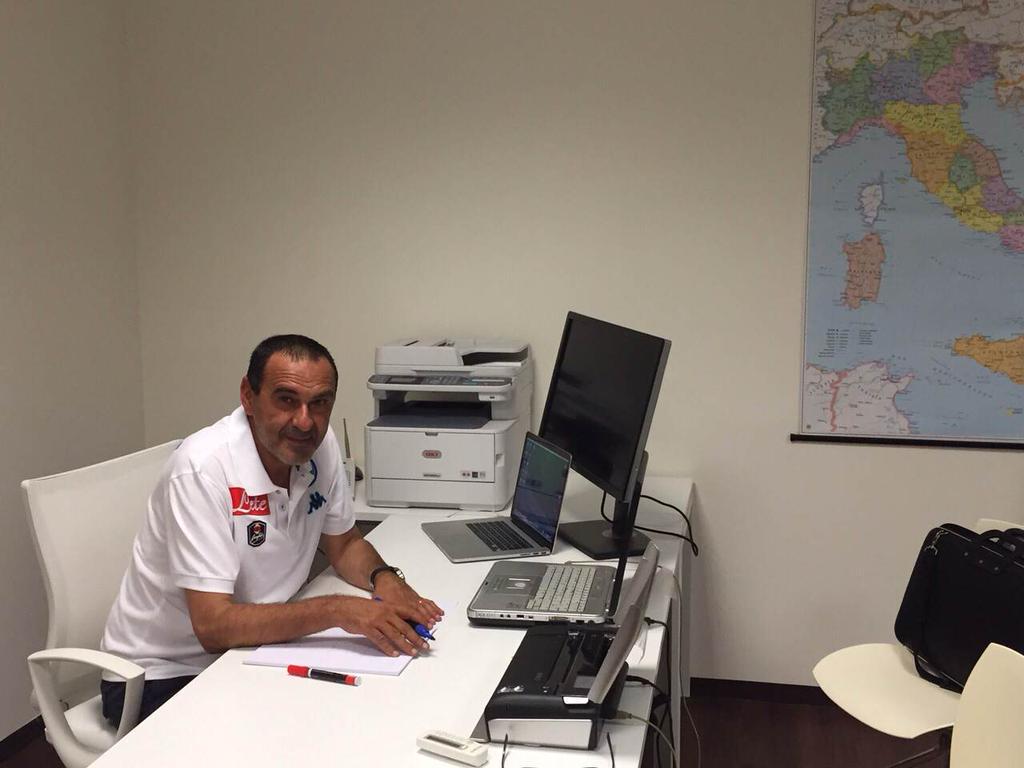 Speaking to Czech News Agency, Cech refused to confirm whether Lampard would be handed with the head coach role and said that he is just one of them considered for the vacancy, he quipped: "The club has identified several candidates, the situation is open. Frank is one of them. Before the first team begins preparations we want to solve the issue of the new manager. The most important thing is to choose a new manager, it will be crucial in the context of further work. The coach will have ideas for the team, we will be completing the team for next season. He will have to look at the players and decide who will go to Japan."
Since the departure of Sarri, the Blues have been in constant contact with Derby County regarding a compensation package for Lampard, but so far, they have not found the breakthrough
. Nonetheless, they are expected to do the same during the forthcoming days and it would come
as a huge surprise
, should anyone other than Lampard take over at the helm.
Meanwhile, the Blues are currently not permitted to make any signings for the next 12 months but they are able to convert any potential loan moves into permanent ones. They have the option with both Mateo Kovacic and Gonzalo Higuain and reports have emerged that a deal has been agreed for the former's permanent move to Stamford Bridge. The Blues are understood to have paid something around £40m to do business with Real Madrid.