Welbeck may have played for only a total of 41 minutes in the Premier League this season, but he is waiting for his chance to play again as he stays on board with Unai Emery. He has a regular role of a first team member with Unai Emery and he is happy to wait around for gaining a role in the Premier League.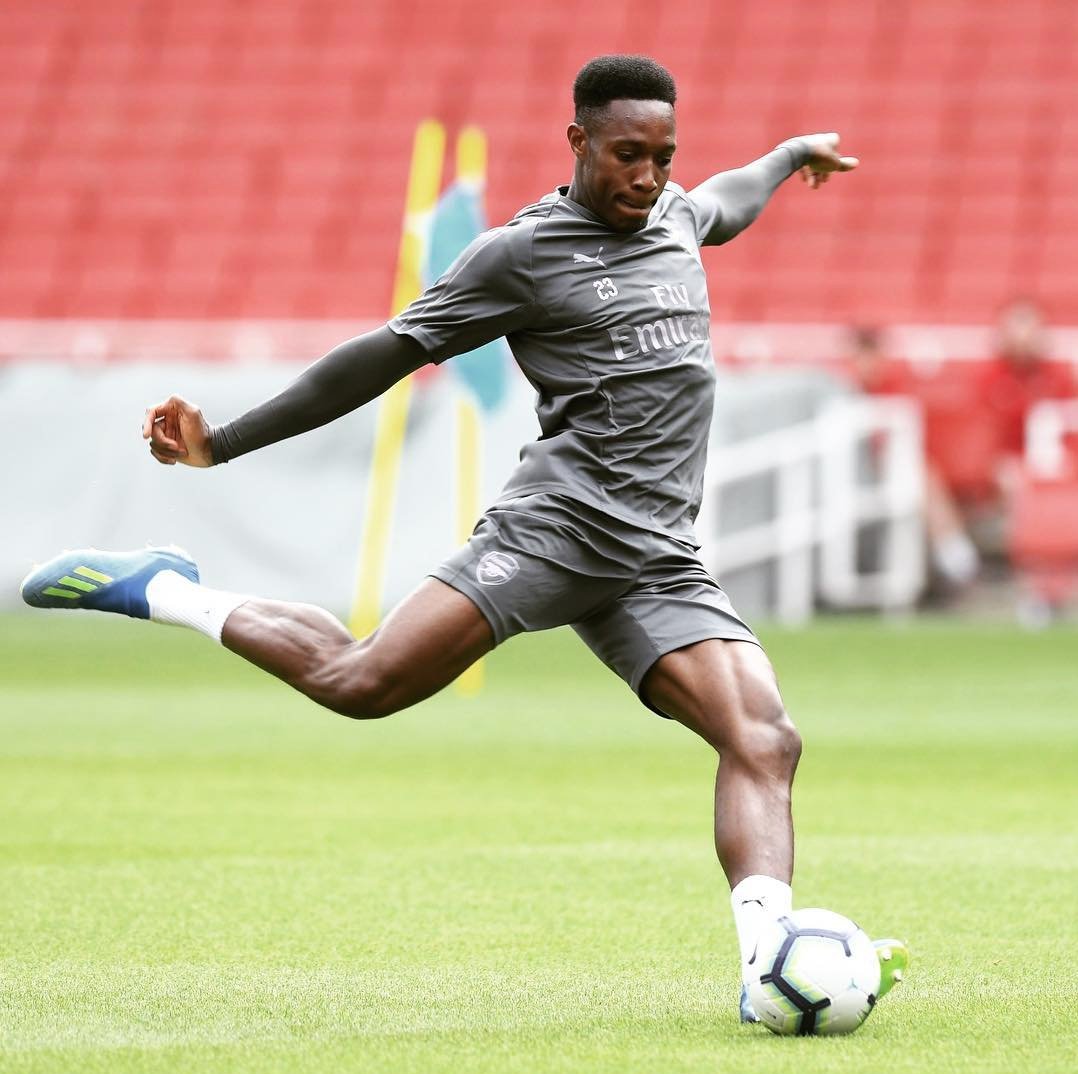 Welbeck was able to showcase his forward playing skills when he scored twice on Wednesday. He sent Gunners running into the fourth round in Carabao Cup and hence, for Emery he was a good option as a forward. Being a 27-year old player, he is yet to start in Premier League games this season. Emery is pleased, however, with the contributions he is making.
Being a joint top goal scorer for Arsenal, he has managed to be in top form this season with the four goals he has scored.
He spent a short time in pre-season games in the World Cup that took place earlier this year.
He states that one has to wait for their opportunity. 90 minutes was obtained last week and 90 minutes he obtained on Wednesday and he is happy to simply build on that and keep up the improvements. He is happy with
the performance he put in
, helping his team achieve goals. However, his contract is also due to end. By the end of the season, Welbeck would be out of his contract period. As the season ends there are talks of his deal being renewed with Arsenal.
Emery hopes that Welbeck would agree to extend his contract. Emery would give more minutes to this England forward after his encounter with the Bees. The goals that he secured helped remind Arsenal of his worth; also it helped to impress Gareth Southgate, the England manager to consider him in upcoming England matches.