Everton have been a fresh concern on the injury front following the hamstring tear suffered by defender Ben Godfrey during the FA Cup fourth round tie with London club Brentford at the weekend. The ex-Norwich City player was a major casualty at the end of the Brentford game at Goodison Park on Saturday evening. Everton will face non-league team Boreham Wood at home in the fifth round of the FA Cup as reward for their 4-1 home win over Brentford in their fourth round tie at the weekend.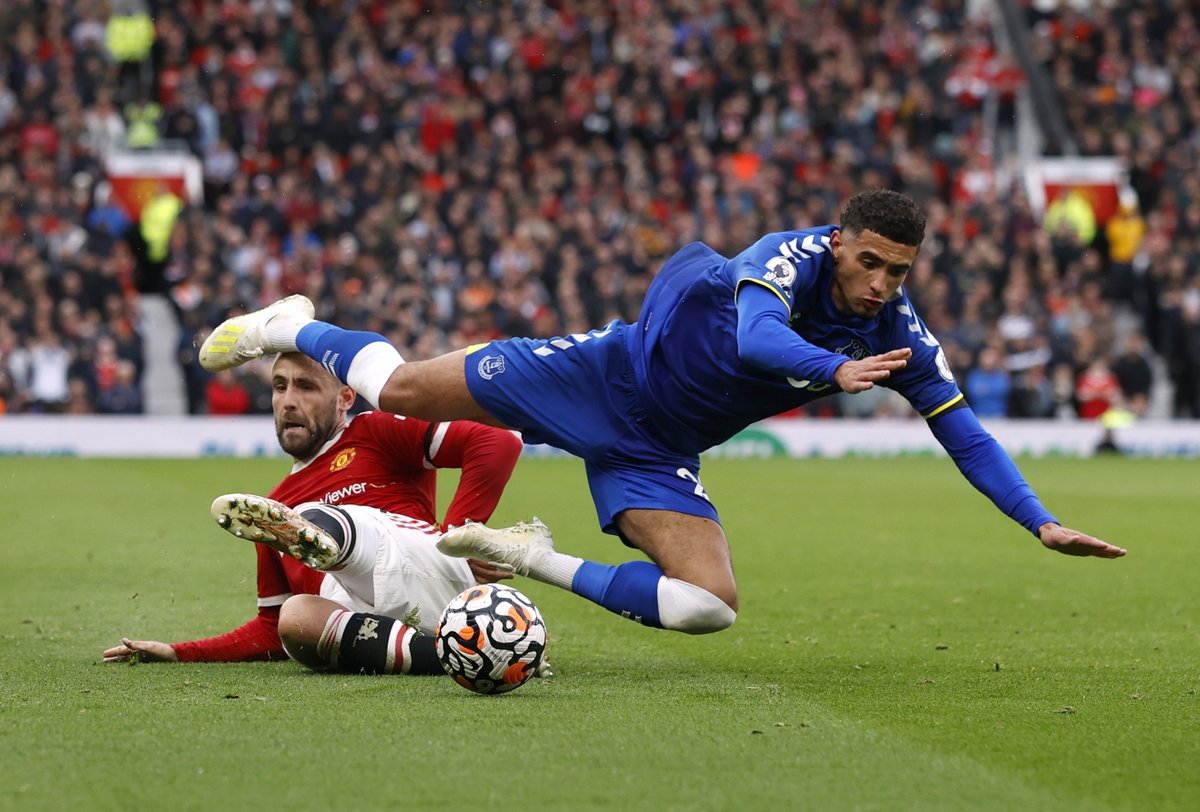 Godfrey has been a regular in the Everton defence this season and he will miss around 4 to 5 weeks as a result of the abovementioned hamstring injury. The Englishman is not expected to return to full fitness until next month at least. Godfrey is in his second season at Everton on the back on his big transfer from Norwich City at the start of last season. The player is a central defender by trade, but he has also played as a right-back and as a left-back since moving to Everton.
Godfrey will certainly miss the Premier League trip to Newcastle United on Tuesday night. In addition to Godfrey, the Toffees will also be without French midfielder AbdoulayeDoucoure as he continues to recover from the groin injury suffered just before the recent winter break. The Ex-Watford star sustained the injury during the Toffees' last Premier League game at home to Aston Villa and he had to be subbed off in the second half of the match which ended in a 1-0 defeat for his team thanks to the first half header from Argentine playmaker Emiliano Buendia.
In addition to Doucoure, star striker Dominic Calvert-Lewin missed theBrentford game in the FA Cup at the weekend, but new manager Frank Lampard says he is fit for the Newcastle United game.