The Manchester United quartet of Jesse Lingard, EdinsonCavani, Paul Pogbaand Donny Van De Beek have been linked with moves away from the Premier League club ahead of the January transfer window. Out of all the four aforementioned players, only French World Cup winner Pogba has tasted regular action for the Red Devils this season.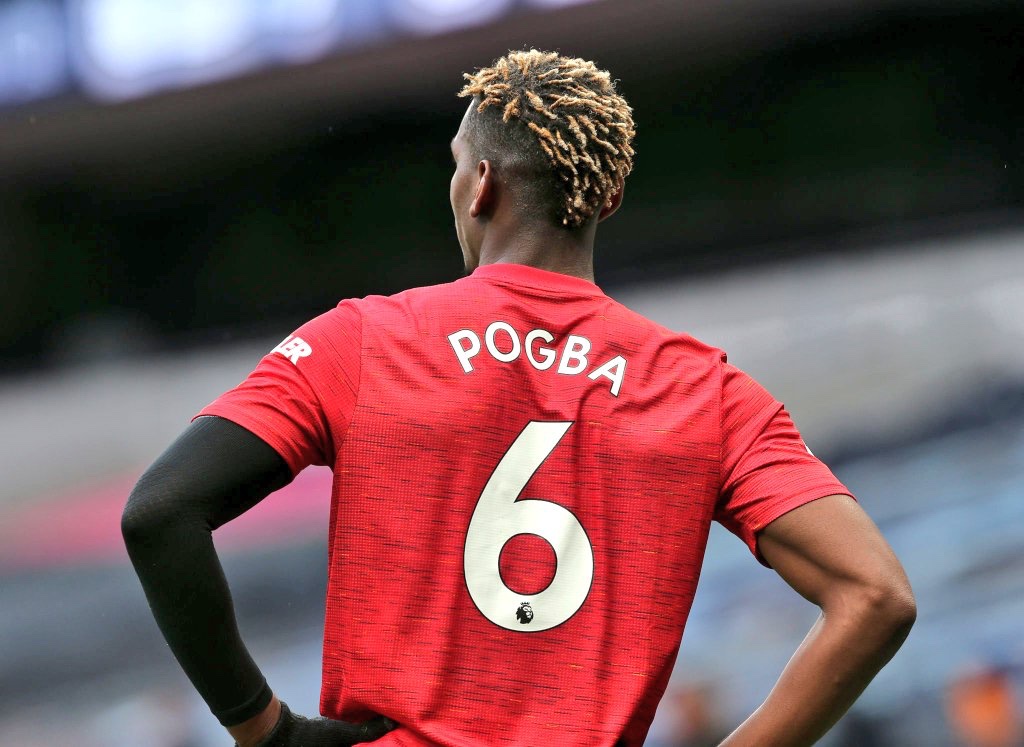 England international Lingard was a hit when he left Manchester United to join fellow Premier League team West Ham United on loan during the second half of last season. His goals almost fired the Hammers to Champions League football and they had to settle for a place in the Europa League in the end. West Ham United wanted to sign the Englishman this summer with a year left on his contract, but he opted to stay and fight for a spot in the starting XI at Old Trafford. Apart from the Hammers, Spanish champions Atletico Madrid and Italian champions Inter Milan were also interested in him in the summer. His decision has come back to haunt him as he has failed to start a league game at Manchester United this season despite netting twice off the bench and he has been linked with a lot of big European teams. The Manchester United Academy graduate has been linked with a free transfer move to long-term admirers Atletico Madrid, Barcelona and AC Milan.
Uruguayan international Cavani is another player whose Manchester United future is far from certain. The veteran striker has a little over six months on his current deal and he has been seriously linked with a move to La Ligaclub Barcelona. Also, he has a long-term quest to play for Argentine side Boca Juniors. The 2020 summer signing was linked with Boca Juniors earlier this year before he penned a new one-year deal with his previous contract set to expire at the end of last season.
For Pogba, he has been a controversial figure at Manchester United since he returned to the club in a then world-record deal from Italian giants Juventus five years ago. The French international has a little over six months on the contract he signed when he re-signed from the Old Lady and his agent, the outspoken Mino Raiolahas been vocal about plans to leave the Red Devils when his contract ends next summer. Manchester United spent £89m on re-signing Pogba from Juventus in 2016 and they need to make a decision on selling him in the January transfer window or they will have to lose him for free if he doesn't sign a new deal.
Dutch international Donny Van De Beek has been frustrated with a lack of playing time at Manchester United and recent reports stated that he's ready to leave the club in the winter transfer window if his status at Old Trafford remains the same. The midfielder was the most expensive acquisition at Manchester United last summer after they paid £38m to sign him from Dutch champions Ajax Amsterdam.